---
In today's episode Wendy & Terry interview Susie Walton, who is the dear friend & mentor who taught Wendy the positive parenting techniques she now shares with the world. Susie is also the founder of Indigo Village, author of Key to Personal Freedom: How Myths Affect our Family Lives, & the creator of the Joy of Parenting course. Susie's niece, Gabby, also joins the Snyders and Susie for this interview to offer her perspective on being born into this world of technology where we're now living.
Five technology topics discussed on today's episode:
What it's like to be a kid in this world of technology

"It's such a beautiful world, and we're all trapped on our phones."

Recommended limits to set around technology

"Setting limits takes practice and we have to be prepared for our kids to push back and make mistakes."

Ways to self-manage technology use
Making sure you're checking in with yourself about your own usage

"Our kids learn more by watching us, than by listening to us."

Being aware of nature deficits, especially in kids.

"Nature soothes all of our souls, but especially our children's."
---
As a single mom raising four teenage boys, Susie realized that she desired to stop yelling and develop a close friendship with her children. She wanted their home to be a place where they treated each other with kindness and where they genuinely liked each other. She took a Redirecting Children's Behavior course & the material was so meaningful to her and her boys that she began teaching this course to other parents who were also looking for support. She has now been running parenting seminars for over 25 years.
---
In This Episode Wendy & Terry Chat With Susie & Gabby About:
The pros & cons of technology & how to use it in a healthy way
Understanding & teaching our kids that we can't take back what we put out on the internet/social media
The danger of the comparison game on social media
How easy it is to begin living an isolated life where you're in your own little social media world, but not out in the real world
How to teach self management, even with young children
Modeling healthy boundaries in terms of our own technology use
The importance of getting outside in nature at least as much as we engage with screens
---
Mentioned in this Episode:
---
Raising A Strong Willed, Intense or Sensitive Child? If yes, I have a FREE guide for you!
This free planning worksheet will give you ways to build connection & ideas on how to work WITH them instead of trying to change them. Click HERE to get your free worksheet now.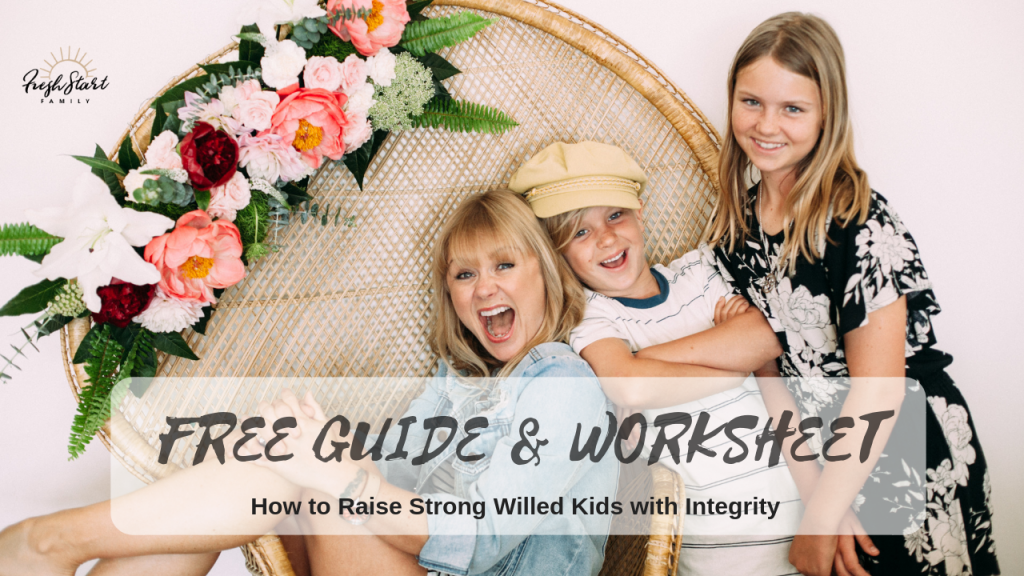 ---