FREE Online Parenting Workshop: WHAT TO DO WHEN YOUR KIDS SAY "NO I WON'T & YOU CAN'T MAKE ME!"
5 Positive Parenting Tips to Help Gain Cooperation & Dissolve Power Struggles with Integrity!
Topics covered will include:
R How to gently guide your kids towards action, even when they don't want to move or do what's asked of them
R Ways to see kids who push back a lot as incredible blessings & future leaders
R The importance of paradigm shifting with thoughts & beliefs about power seeking misbehavior
R How to implement a Pause Button or Heart Connector to ignite creativity & model self-control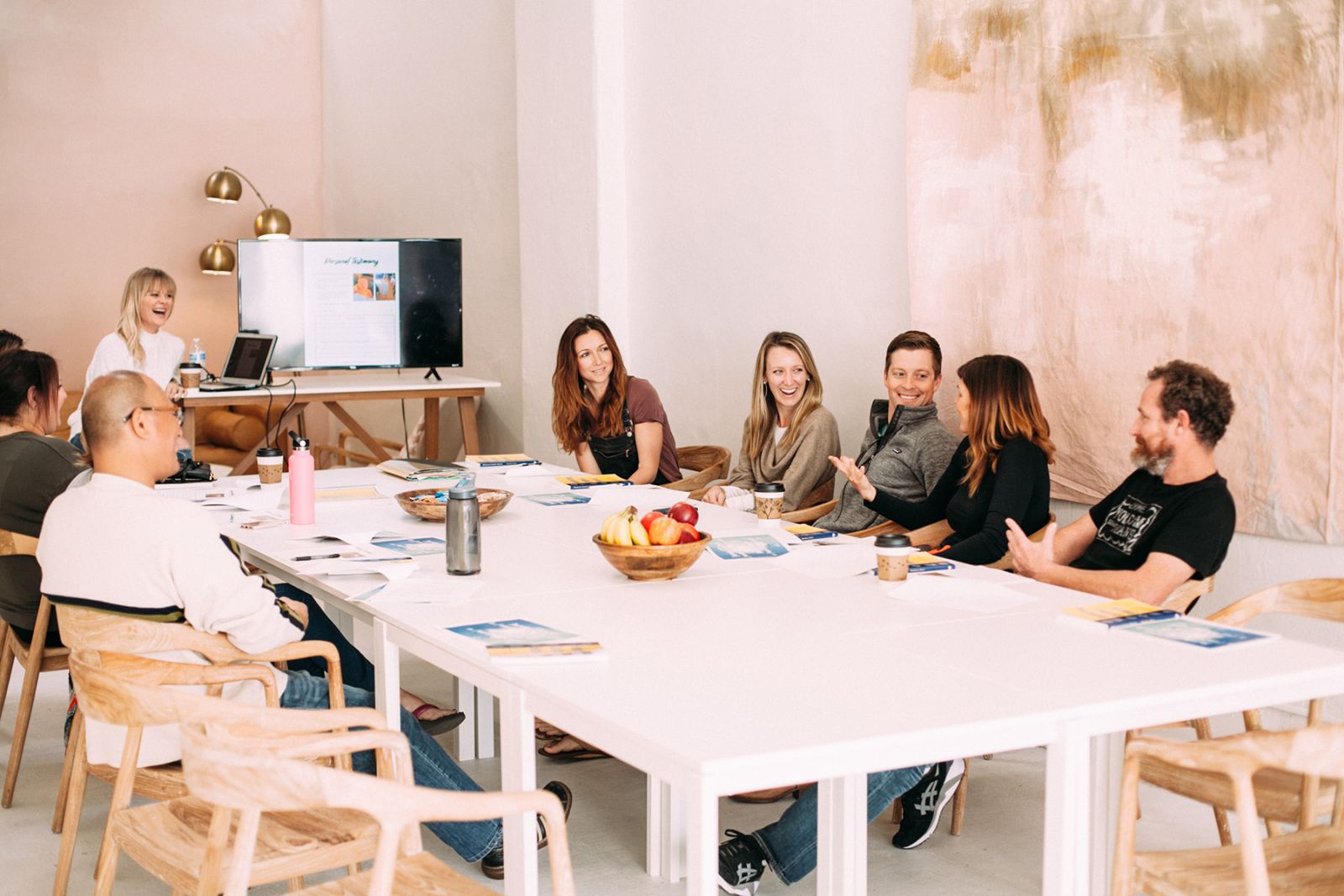 This class is for you if you'd love to learn …
L 5 ways to dissolve power struggles with integrity so your kids do what you want because they want to, not because they HAVE to
L Steps to reduce your reliance on fear, force, bribery, rewards & nagging to influence your kids
L Powerful positive strategies that not only help you self-calm, but also work to decrease push back from your kiddos
L How to get to the root of your child's power seeking misbehavior so you can effectively redirect them towards better behavior
L Tips that will help you slow down, seek to understand, see the light in your kids & become more intentional & effective as a parent
You deserve to feel confident & empowered.
Here's how this class will help.
What You Want
You want your kiddos to listen & respect you — and not push back on what you say. I'll help you find new respectful ways to get them to cooperate better and push back less so you can enjoy your days a a parent!
Communication
It can be hard to know what to say when your kids look right in your eyes & say "No I won't & you can't make me! These tips will help you know how to communicate in a way that they will respond.
Expanding Your Toolkit
Successfull families with respectful, connected relationships have full toolkits! I'll show you how to pack yours full of effective power struggle dissolving tools that truly work to avoid epic meltdowns.
Community
It can be easy to feel alone in your parenting struggles, like no one else understands. Being together with other like-minded families, going through similar struggles feels good & safe. You BELONG here : )
Your Questions
Positive Parenting curricilum is great, but everyone has Q's. I'll be sure to host a Q/A session at the end of our class, where I'll choose some of your real life questions to provide practical advice and coachin on.
Staying Consistent
It can be easy to learn new tools, then not apply them in your everyday life. I'll teach you how to stay consistent in your application so you can effectively have less pushback on the daily.
Different Agegroups
Wondering "How will these concepts apply to MY kids agegroup"? Don't worry, I'll give you specific examples for each stage & age of kddos so your application is as sooth & effective as possible.
What Really Works
I'll teach you what works and what doesn't when it comes to dissolving power struggles, so you can focus on effective strategies that will empower your kids AND make you feel confident as a strong leader of your household.
What: FREE Power Struggles Online Workshop with Certified Positive Parenting Educator Wendy Snyder
When: 2 times to choose from – pick whichever works best for you!
Where: Online (I'll provide link)
Why: Because you deserve to be supported with a full parenting toolkit that helps you feel confident, joyful & successful in your parenting walk … even when your kids push back & say NO (which trust me, if you're raising human souls, they're gonna push back sometimes!).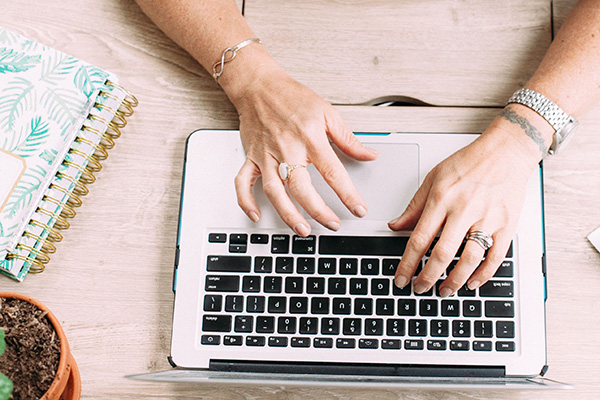 Not sure if positive parenting or this class is for you? I get it! Here's a bit more about me …
>>> My training & credentials: I'm a certified parent educator registered with the International Network for Children and Families, as well as a certified family life coach, registered with Your Infinite Life Training & Coaching.
I've used the same positive parenting & personal development / self-growth tools I now teach – in my own life to overcome anxiety, strained relationships with my kids, stressed days and intense misbehaviors. (when I first found this work I was a hot mess as a mom 🤪 )
>>> Relatable, Open, Honest, Real: As a busy mom of two, I've used this exact curriculum to transform my life as a mom during the last decade of my life. The concepts I teach now are ONLY ones that I've personally tried in my own home with my own children so I KNOW they are insanely effective.
When I teach, I tell real life stories of my where I've messed up & gotten off track … and also share authentic examples of what it looks like to apply Firm & Kind Parenting strategies in real life with 2 very strong willed kids & a nutso busy lifestyle.
So … what do ya say … are you in?