13 Phrases That Can Speed Up Your Morning Routine
13 Phrases That Can Speed Up Your Morning Routine
For parents with young children, getting out the door in the morning can be the most challenging part of the day. But what if there was a way to remove the stress and streamline your morning—simply by changing what you say?
The power of positive parenting can get you there. These 13 phrases will help you to avoid morning clashes, finally get their shoes on and get you all out the door in peace.
**To continue reading this article, please view it on Mother.ly**
---
Raising A Strong Willed, Intense or Sensitive Child? If yes, I have a FREE guide for you!
This free planning worksheet will give you ways to build connection & ideas on how to work WITH them instead of trying to change them. Click HERE to get your free worksheet now.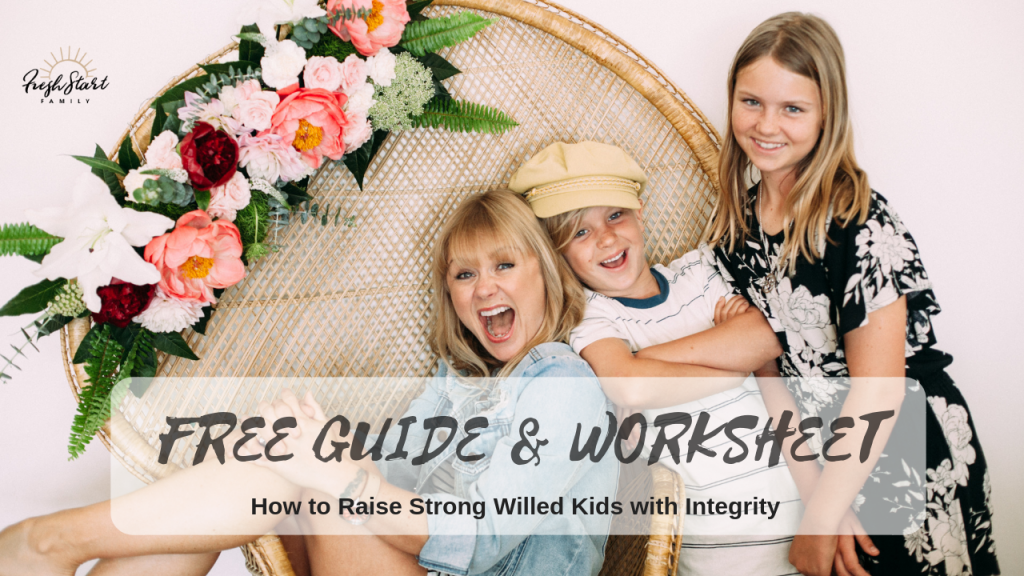 Learn more about how Positive Parenting Curriculum can transform your life through these Fresh Start Family programs