Today and EVERY day, I am inspired by the man Dr. Martin Luther King Jr.
was and the work he did. He was the ultimate warrior for peace & true
believer in the power of Love….and an amazing man of God. THANK YOU
Reverend King for giving it ALL for all of us….I am in awe of you & all
you taught : )
…"Man must evolve for all human conflict a method which rejects revenge,
aggression and retaliation. The foundation of such a method is love."
Martin Luther King Jr.
—
Wendy Snyder
*"Today is your day! Your mountain is waiting. So…get on your way!! ~Dr.
Seuss"*
---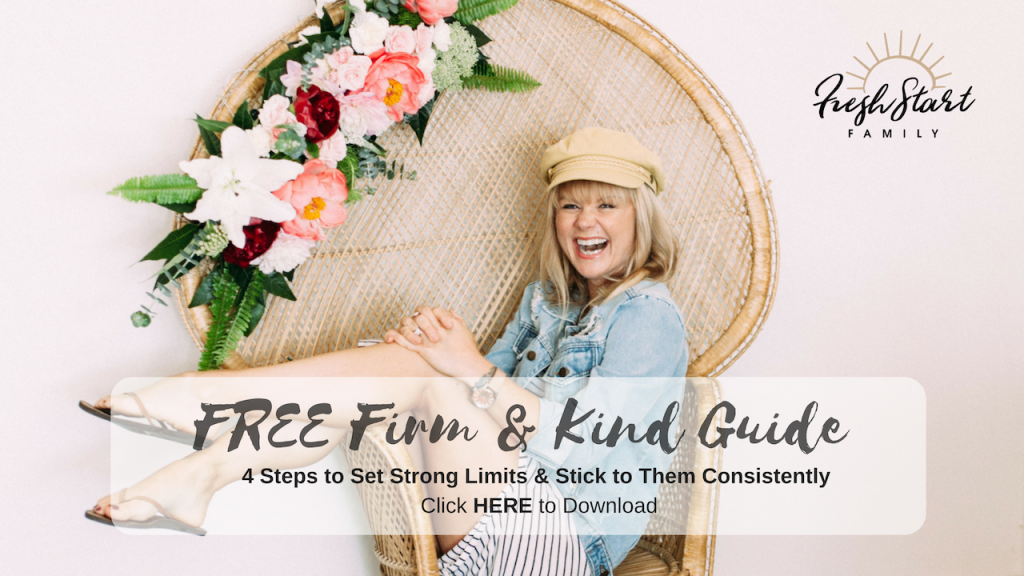 Learn more about how Positive Parenting Curriculum can transform your life through these Fresh Start Family programs