Wendy and Terry discuss the importance of parenting as a team, including the top five ways that they have implemented this mentality throughout their own parenting journey. Listeners are given ideas for how they can shift to this perspective in their parenting walk as well.
In This Episode Wendy & Terry Chat About:
Developing healthy self-care habits while helping your spouse do the same
Honoring your spouse's uniqueness and strengths
Seeing your spouse as an equal contributor in the relationship, especially when it comes to parenting
Developing a team mentality by being willing to "tag" your spouse out when tension is escalating in a parenting situation
Being mindful of how you speak to each other in front of the children
---
Mentioned in this Episode:
Raising A Strong Willed, Intense or Sensitive Child? If yes, I have a FREE guide for you!
This free planning worksheet will give you ways to build connection & ideas on how to work WITH them instead of trying to change them. Click HERE to get your free worksheet now.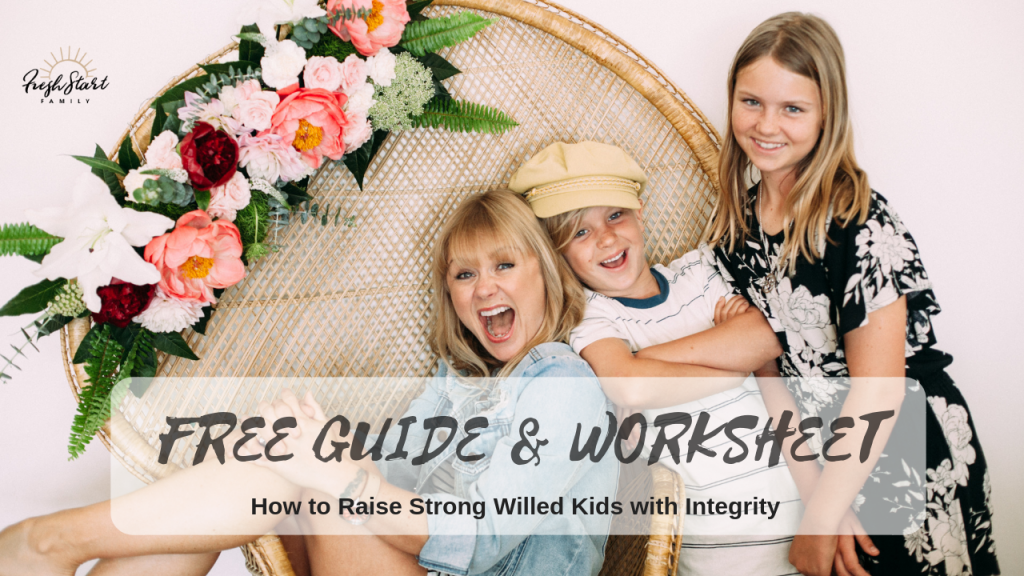 ---