Wendy and Terry discuss self-control – how to strengthen our own while also teaching our children to gain their own self-control. The importance of modeling self-control is covered as the best way to teach our kids this important life skill.
Since self-control is something that continues to grow and develop as we age, it's beautiful to be able to learn and practice this skill together with our children.
Giving our kids choices while simultaneously asking them what we want them to do increases their ability to manage their self-control and also leads to greater cooperation.
Practicing with our kids what we actually want them to do to have better self-control is key to helping them to strengthen their self-control skills.
In This Episode Wendy & Terry Chat About:
Three ways to increase self-control in our homes
Growing through messes and mistakes in childhood and parenthood
Ideas for developing a "calming bag" for both you and your kids
Tips for practicing what we want our kids to do by role playing
Explanation of what a "redo" is and how it can help kids and their parents learn, reset, and get a fresh start when self control is needed
---
Mentioned in this Episode:
---
Raising A Strong Willed, Intense or Sensitive Child? If yes, I have a FREE guide for you!
This free planning worksheet will give you ways to build connection & ideas on how to work WITH them instead of trying to change them. Click HERE to get your free worksheet now.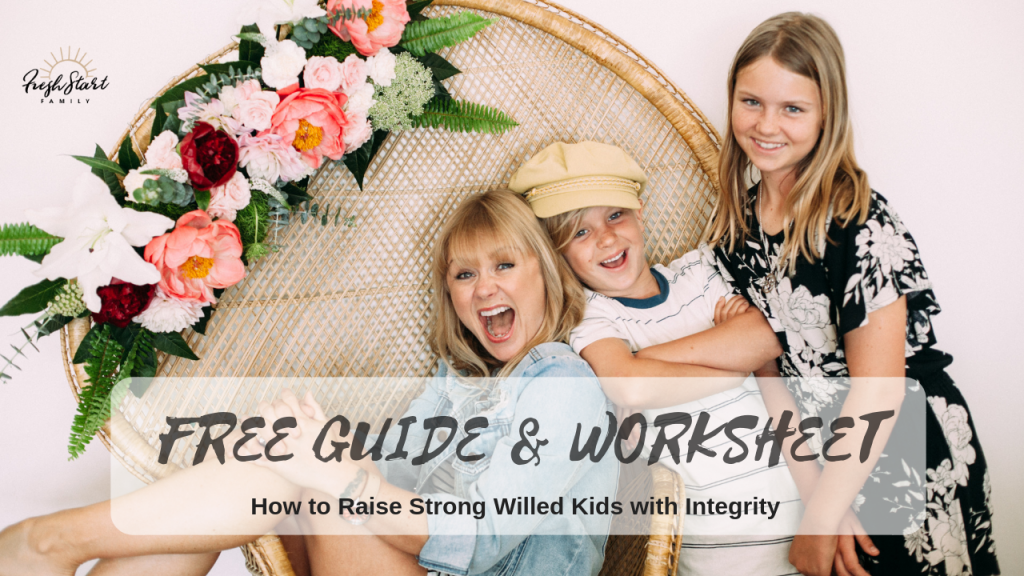 ---