On today's show, Wendy and Terry interview their dear friend & mentor, Dan Sivils, who is a senior instructor and life coach with Your Infinite Life Training and Coaching Company.
In this episode Wendy, Terry, and Dan discuss resistance, which happens when someone hinders their personal growth & development. Everyone experiences resistance at some point in their life. Their conversation specifically digs deeper into the resistance that can arise when we want to learn new things or make a change within our parenting journey.
---
On today's episode 4 topics on resistance are covered:
What to do if you are experiencing resistance?

Maintaining the status quo often feels safe even when it's ineffective
If you resist growth & change, you sacrifice the depth of your relationships; however, a willingness to be vulnerable leads to being more effective & impactful
The things in life that are the most important to learn are going to create resistance; this means that each new phase of parenthood will bring up resistance

When this natural resistance rises up you can:

Identify how your body feels
Allow your body to feel those feelings
Accept yourself & your feelings before focusing on change & new ideas

What to do if someone you love is experiencing resistance?

Your goal in learning should be to change your own life, not teach your loved one something new (this can lead to feelings of unworthiness on their part)
You can invite loved ones to experience growth with you (classroom setting, watching a lesson together, etc.) but you must be okay with them declining
We must remember the importance of loving (& liking!) our loved ones just the way they are – nobody is perfect

The importance of paradigm shifting

Realizing that we can only change ourselves
Focusing on our own growth instead of what needs to change in others while practicing unconditional love
Finding humor in hard situations
Discovering strengths inside of hardships

How opening up & being in learning can positively impact all areas of our lives

You can be happy without needing the world around you to be different
---
Mentioned in this Episode:
---
Raising A Strong Willed, Intense or Sensitive Child? If yes, I have a FREE guide for you!
This free planning worksheet will give you ways to build connection & ideas on how to work WITH them instead of trying to change them. Click HERE to get your free worksheet now.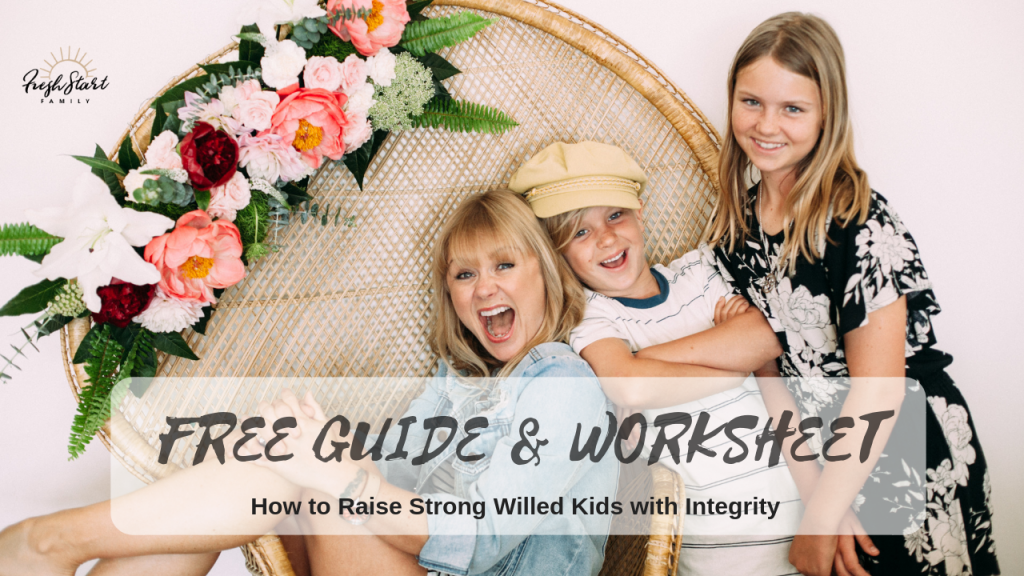 ---
To learn more about Dan Sivils, click HERE.