On today's episode Wendy & Terry interview Sonnet & Veronica, two friends & new moms who have created a podcast together called Not Your Mother's Podcast. Their show includes authentic conversations & offer insights & solutions into the unspoken world of parenthood … basically stuff people don't usually talk about when raising kids, but things that are on everybody's hearts & minds!
Three "unspokens" of parenthood that Wendy, Terry, Sonnet & Veronica discussed were:
Gender roles in parenting

The importance of honest communication with your spouse about roles, responsibilities & running a family together
Being a great role model to your children of what a balanced home looks like

Equalizing & respecting all sides of the family workload – each spouse has their own journey
Getting rid of the "scorecard" mentality between spouses

Giving space to your partner to be their own parent

Asking for help from your spouse before overwhelm set in & then allow your spouse to do things in their own way
Letting go of control so that responsibilities around the home can be be shared without critique or judgement
Focusing on figuring parenthood out together with your spouse by keeping the lines of communication open & connected

The new generation of men who are involved in parenting

Valuing & empowering both spouses equally, remembering that parenthood is a partnership
Celebrating men who step up to the plate & embrace their role as present, involved "rad dads"
We live in a society with changing roles that should be applauded & supported – investing in our family is key
---
Mentioned in this Episode:
---
Raising A Strong Willed, Intense or Sensitive Child? If yes, I have a FREE guide for you!
This free planning worksheet will give you ways to build connection & ideas on how to work WITH them instead of trying to change them. Click HERE to get your free worksheet now.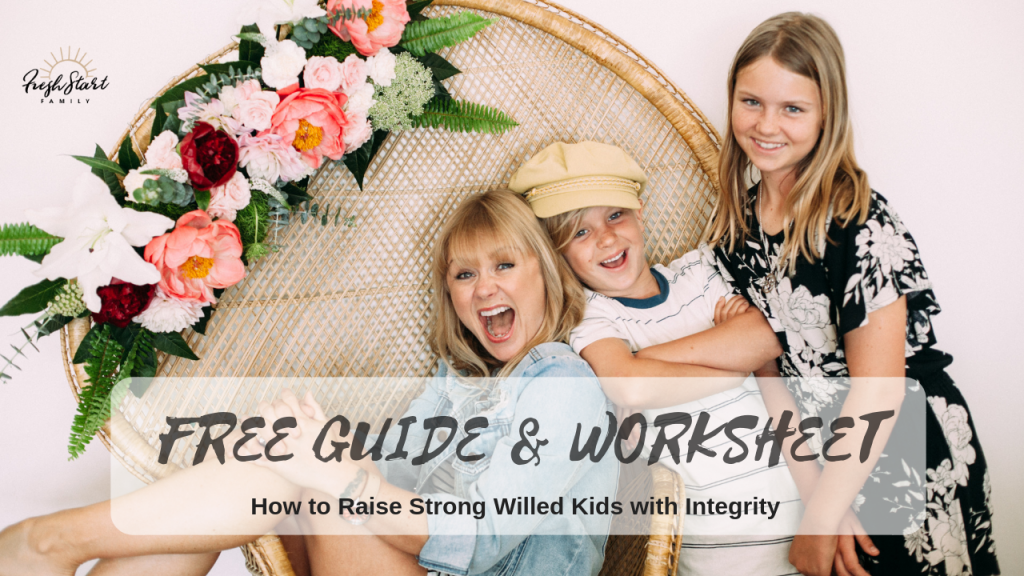 ---