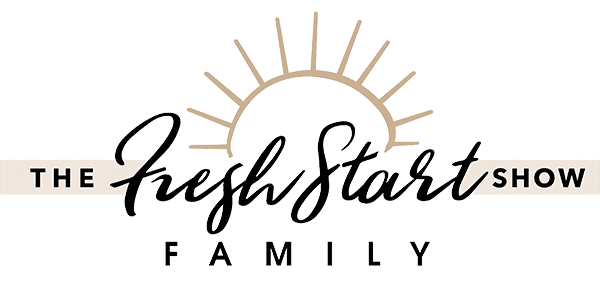 A show about relationships, the Fresh Start Family show is hosted by husband and wife team Terry and Wendy Snyder. Fresh Start Family is an online Positive Parenting company and community and this podcast tackles a range of topics and hosts that bring reality, hope, and a path to more peace in the home and world. Expand your heart, learn new tools, strengthen your family.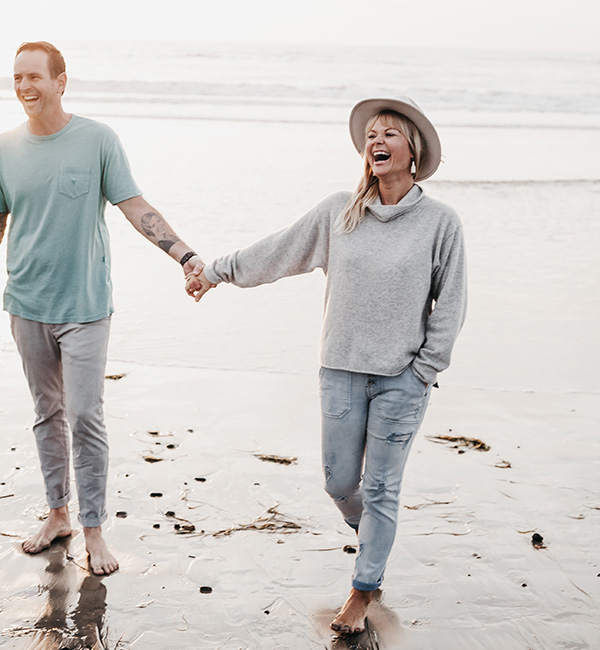 YOUR HOSTS:
Wendy, a certified parenting educator & life-coach is a relentless encourager of families, believing deeply that when parents build up their toolkit & open their hearts to learn & grow … they can truly be "at choice" with how they experience & navigate the many highs & lows of parenthood.
Her experience teaching & coaching thousands of families from all over the world through her Fresh Start Family courses & membership program, as well as raising two kids over the last decade using parenting curriculum, brings authenticity & stories of practical application to discussions.
Terry, a creative director by trade, has immersed himself into self-growth & personal development over the last decade and brings real-life experience and a honest, funny & inspiring voice to the show.
His ability to encourage men to step into the power of vulnerability, self-awareness & a heart opening space is inspiring & welcoming.