Episode 42: The Path to Resilience – An Interview with Oleg Lougheed from Overcoming Odds
Episode 42: The Path to Resilience – An Interview with Oleg Lougheed from Overcoming Odds
On today's show, Wendy and Terry interview Oleg Lougheed, who is the founder of a nonprofit organization, Overcoming Odds. His start in life was met with neglect & trauma, and by the age of nine, he relinquished his parents' rights and entered the Russian orphanage where he thought he would be safe & healthy. His experience in the orphanage was far from what he hoped, but at 12 years old, he was adopted into a new family, in a new country, halfway across the world, to start a new life.
At 24 years old, he began his journey of helping others live the life they have always dreamed of, despite their hardships and misfortunes by allowing them to recognize the uniqueness and worth within their own story.
Oleg's goal for Overcoming Odds was to create a space where people can share their stories of being in the foster care & adoption agency. However, his vision has now expanded to all people who have been through hardship in their life & want to share their experience with others in a community. Oleg challenges others to look at the world & see how truly similar we all are. We are all connected and we are all on a journey – we each get to choose what direction we take our life.
---
In this episode Wendy & Terry discuss Oleg's life circumstances that are woven together with resilience & courage and how he ended up choosing to bravely share his story so that others might benefit. On today's episode, 3 topics are covered that help us lean into resilience & thrive there:
Believe in yourself more than you ever thought you could
There really is no challenge too great to overcome
Prioritize the "why" over the "how"
---
Mentioned in this Episode:
---
Would you love to yell, threaten & bribe your kids less, & connect more? Interested in learning tools that will make your kids listen better & cooperate more? Would it feel fantastic to spend your days connecting more & correcting less?
---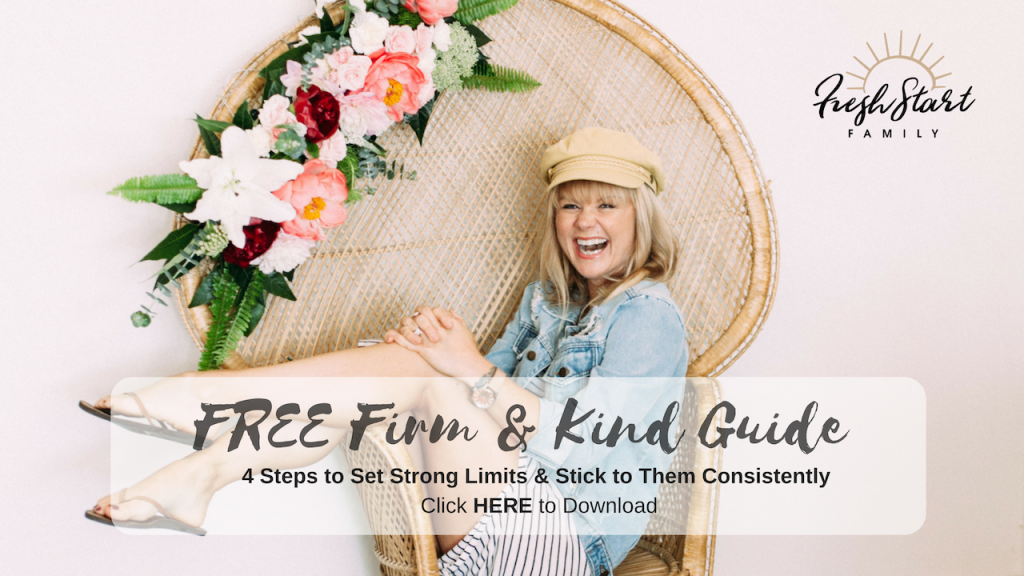 Click HERE to grab a FREE guide will help you reach that middle ground of Firm AND Kind that will bring you the cooperation & connection in your home you deserve & desire!
---
Learn more about how Positive Parenting Curriculum can transform your life through these Fresh Start Family programs
Want to see what Positive Parenting looks like #IRL? I love to stay active on both Instagram & Facebook, giving you guys a glimpse into my real family life!