---
Today's episode covers one mama's moving & inspiring journey to get her daughter the help that she needed. Listen in as Wendy interviews Stephanie Lent, an amazing mom of three daughters.
Stephanie's middle child, Audrina, was diagnosed with Obsessive Compulsive Disorder (OCD) & Generalized Anxiety Disorder (GAD) at the age of 7.
By tuning into her daughters needs, asking questions, and seeking to understand, Stephanie was able to empathize with & empower her daughter. Using the tools she learned through positive parenting, and committing to deeply understanding her daughter, Stephanie secured the proper treatment & diagnoses that Audrina ultimately needed to reach a thriving mental health.
---
Today Stephanie openly & bravely answers a variety of questions surrounding the topic of OCD & GAD to help parents get a full picture of the importance of mental health in their children:
What is OCD?
What is the difference between GAD & OCD?
Why is it so important to know what GAD & OCD are, and what it looks like in children?
What are some of the early signs of OCD and/or severe anxiety that parents should be aware of?
What are some first steps parents can take if they think their child may have signs of OCD or severe anxiety?
---
---
Mentioned in this Episode:
---
Raising A Strong Willed, Intense or Sensitive Child? If yes, I have a FREE guide for you!
This free planning worksheet will give you ways to build connection & ideas on how to work WITH them instead of trying to change them. Click HERE to get your free worksheet now.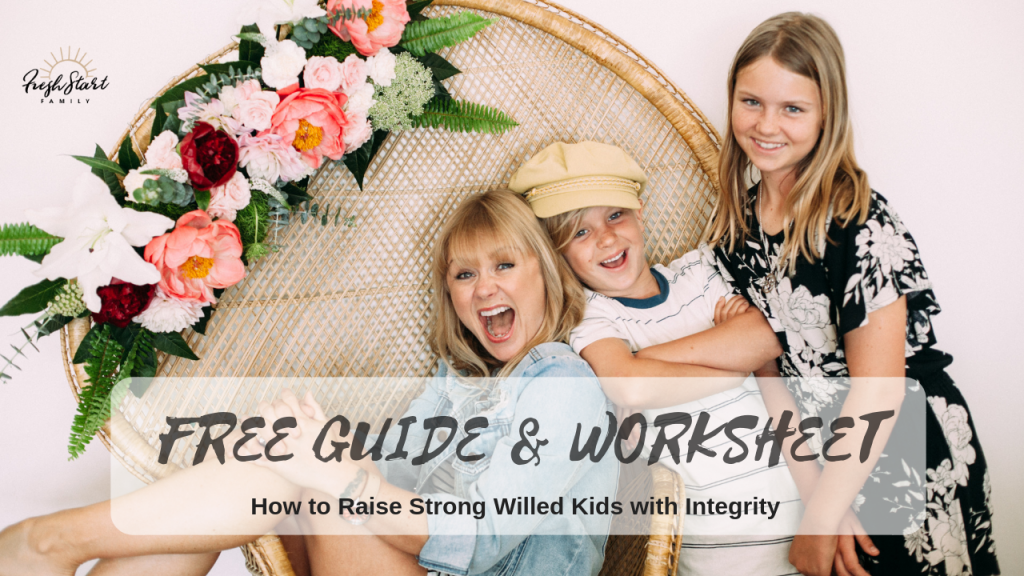 ---